The Robot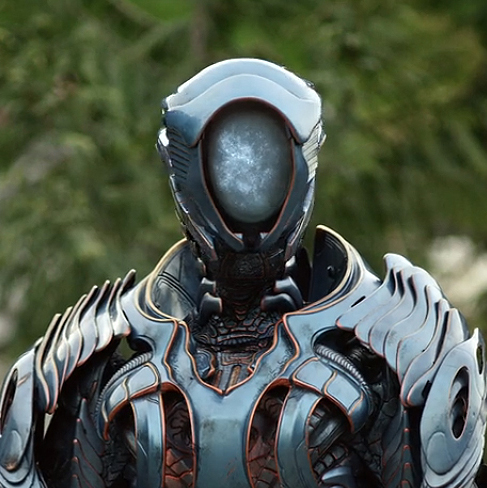 Summary
An
alien robot
being that Will Robinson encounters following the crash. The robot has a urge to protect Will and warns him with "Danger Will Robinson!"
Appearances
E1
E2
E3
E4
E5
E6
E7
E8
E9
E10
S1
S2
S3
Fun facts
The Robot is played by Brian Steele who is 6 foot and 7 inches tall.

Showrunner Zack Estrin looked at more than 100 designs of the Robot, including one that featured a floating head.